substance abuse and dependency
intensive outpatient treatment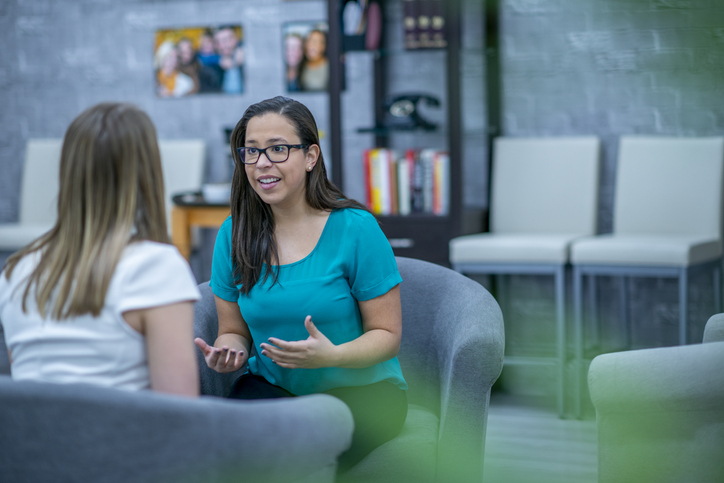 Our intensive outpatient treatment includes group counseling, education, individual counseling and an individual treatment plan. The client will attend three sessions of structured treatment each week for a period of four weeks. Clients continue treatment by attending SOP or the Continuing Care Program.
Supportive Outpatient Treatment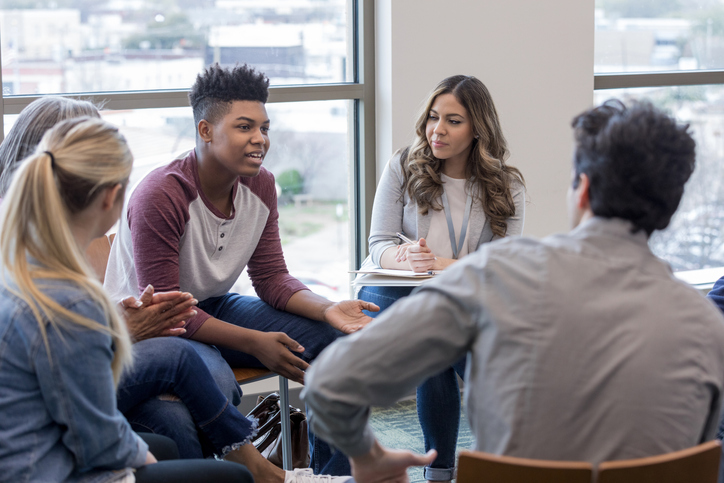 Clients attend two sessions of outpatient services each week for a period of eight weeks. The treatment includes group process, drug and alcohol education, and an individualized treatment plan. Here at Addicare each of our clients are encouraged to attend Continuing Care Programs. This program is helpful for relapse prevention and keeps the client from returning to "old behaviors". There are morning, afternoon, and evening programs available.

Outpatient Counseling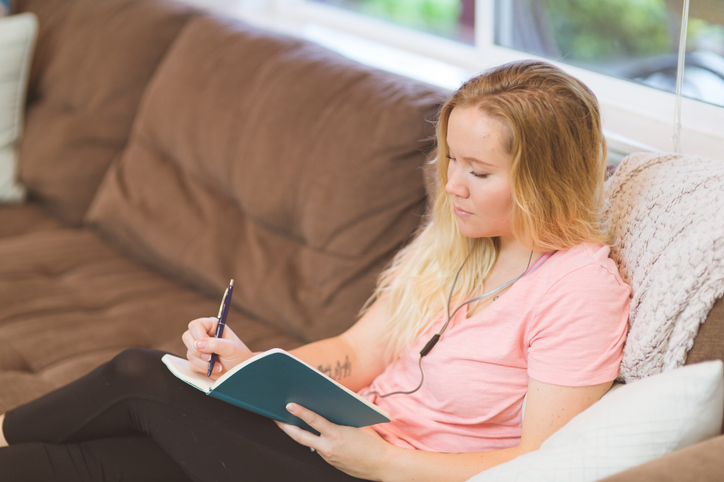 Addicare offers a once a week outpatient counseling session. This is available in a group or individual setting. Clients also work in a recovery workbook on a weekly basis.

For Additional Information On Our Programs Contact Us Today At 972-278-4760!